Support programs
BOOST and MOVE-ON
Discover the laureates!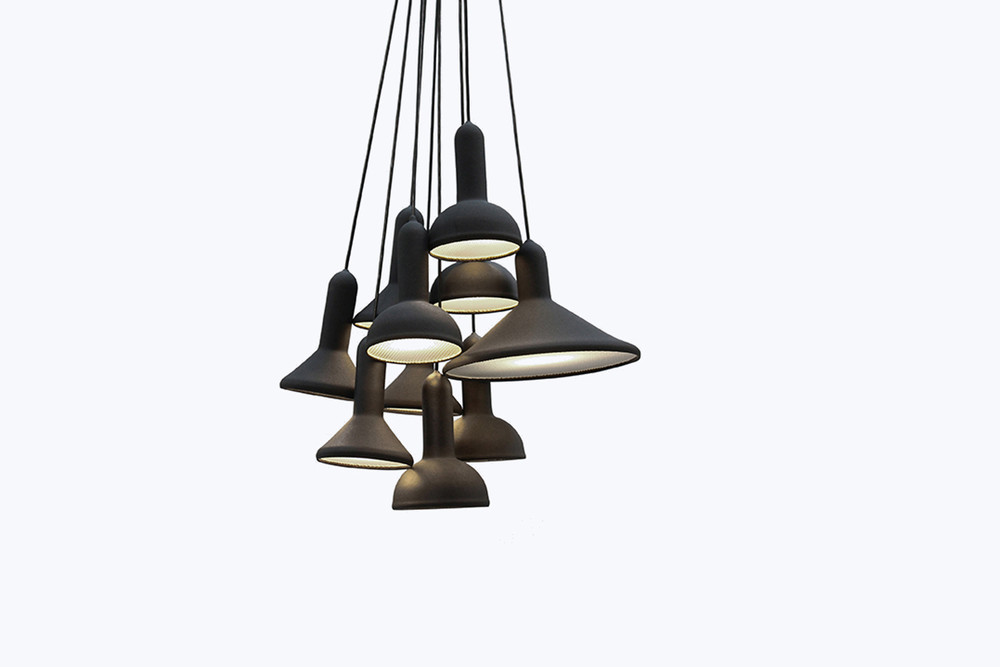 Torch bunch | © Sylvain Willenz
Are you looking for strategic expertise advice for the development of your business activities? Do you want to increase the profitability of your project? Or are you rather looking for advice on a technical or creative level?
MAD offers advice through its coaching programs for companies in full development.