Support programs
BOOST and MOVE-ON
Discover the laureates!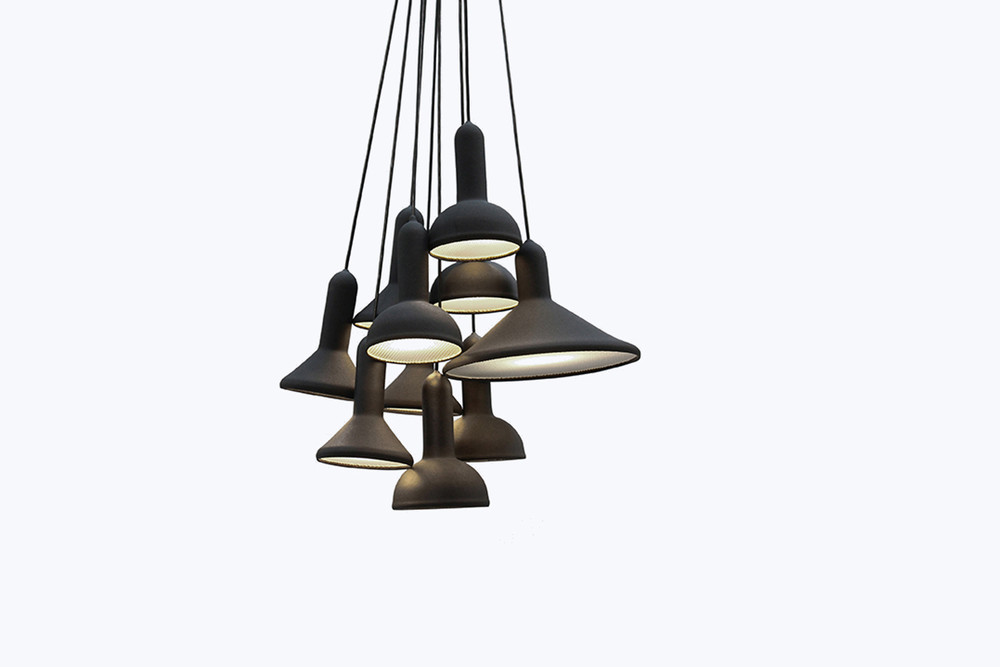 Torch bunch | © Sylvain Willenz
Are you looking for strategic expertise advice for the development of your business activities? Do you want to increase the profitability of your project? Or are you rather looking for advice on a technical or creative level?
MAD offers advice through its coaching programs for companies in full development.
PROGRAM BOOST

In 2018, MAD will launch its BOOST program for the third time, by offering a structural and financial injection to 5 fashion companies and 5 design companies to enhance the commercial development of their activities at an international level.
This injection of up to € 15,000 will be combined with an intensive coaching program by our fashion or design experts during max. 1 year.
Duration of the program: 1 April 2018 - 1 April 2019
PROGRAM MOVE ON
A personalized coaching program giving 10 Brussels creative companies the opportunity to optimize their business strategy. Together we look for a tailor-made expertise.
Duration of the program: 1 April 2018 - 1 April 2019
Bio Isabelle Bourne - Fashion expert:
Isabelle BOURNE is a creative consultalt specialized in fashion consulting specialized in positioning or re-positioning brands on the market, providing them with a certain form of legitimacy and ensuring an international development.
Passionate about tailoring, Isabelle started her career as Azzedine ALAIA's first creative assistant. She later joined Karl Lagerfeld at CHLOE, CHANEL and at KARL LAGERFELD. While witnessing and working on the 're-birth' of Chanel in the 1980s, Isabelle engaged with the content of fashion brands and started analyzing the impact of their name, legitimacy, language or products; all those elements that justify their position on the fashion market. Consequently, she applied the experience earned at Chanel's when hired at DIOR as studio director.
In 1999, she tackled the challenging task of rebuilding BALENCIAGA's identity at a time where its clothes and brand image were seen as outdated. After hiring NICOLAS GHESQUIERE as creation director, they worked to reorganize Balenciaga's creative branding and marketing methods.
After this successful operation, Isabelle used her professional experience to set up her own brand: IB&B. Her leather goods and accessories, sometimes amounting to 3000 pieces a season, were distributed by the best outlets around the world, to name just a few: in Paris at L'Eclaireur, in New York at Barneys, in Los Angeles at Fred Seagal or in Japan at Tomorrowland….
She now lives in Brussels where she enjoys engaging with Belgian designers to share competences, experiences and such.
Bio credit: Clara Bonneton
LAUREATES
MAD aims to promote and support the development of all Brussels entrepreneurs in the fashion and design sector on national and international levels.
For the third time MAD has launched its business support programs BOOST & MOVE-ON, covering on the one hand a structural and financial injection, to support the commercial development of your company on an international level, combined with an individual business coaching program (BOOST) and on the other hand a personalised tailor-made coaching program (MOVE-ON).
The laureates 2018 are:
DESIGN / BOOST
DESIGN / MOVE-ON
FASHION / BOOST
FASHION / MOVE-ON
Hereby the designers' files!