we pioneer creativity
we stimulate business
we train creative people
we encourage innovative thinkers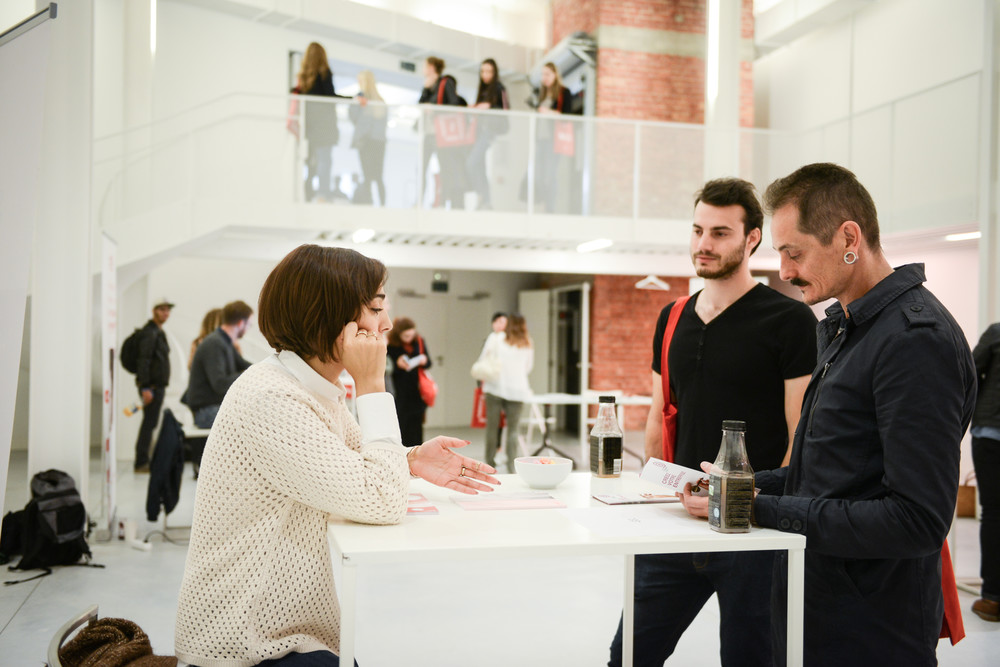 © Pauline Caplet
Are you resident in Brussels, a registered job seeker at Actiris and totally unoccupied?
MAD Career offers you a tailor-made job coaching experience consisting of an hour-long interview per week with up to ten appointments, and a group workshop each quarter.
Based on your training, your experience, your motivation and your aspirations, the job coaching provides you with support and practical tools. It is also an invitation to reflect on your professional career.
We help you build a job search with total independence.
MAD Career experts work focused on three axes:
positioning (possible functions)
marketing tools (CV, cover letter, look book)
the development of a prospecting strategy for potential employers
INFO SESSION
ADDRESS
MAD Brussels, Fashion and Design Platform
Place du nouveau marché aux grains 10
1000 Brussels
SCHEDULE
9:30 > 10:30 - collective information session
10:30 > 11:00 - Q&A
11:30 > 17:00 - individual interview to asses a further mentoring program
AIM OF THE COLLECTIVE INFO SESSIONS
presentation of the MAD activities
focus on the MAD Business & Career services
answering your questions
exchanging ideas with peers
AIM OF THE INDIVIDUAL INTERVIEW
to understand the candidate's profile
to identify the personal needs and expectations regarding the active hunt for employment on the fashion and design market and/or to discuss the candidate's entrepreneurial project
to stimulate reflective and critical thought
Please bring with you your CV.
To be able to participate at the individual interview, it is imperative to register via these link below to notify us your file number, whatever your status.