we pioneer creativity
we stimulate business
we train creative people
we encourage innovative thinkers
www.ilkecop.com | © ilkecop
MAD BUSINESS aims to support creative companies in the strategic developpement of their activities. MAD offers a number of tailor-made coaching programs. Through a serie of individual sessions, we give you expert advice on all your questions.
Do you dream of starting up your fashion or design company and do you want to more information on the do's and don'ts? Our experts help you starting up your business.
Our MAD EXPERTS help you further in the field of strategic brand and product positioning, sourcing & production, pricing & margins, distribution at national and international level, presentation and communication and all other questions.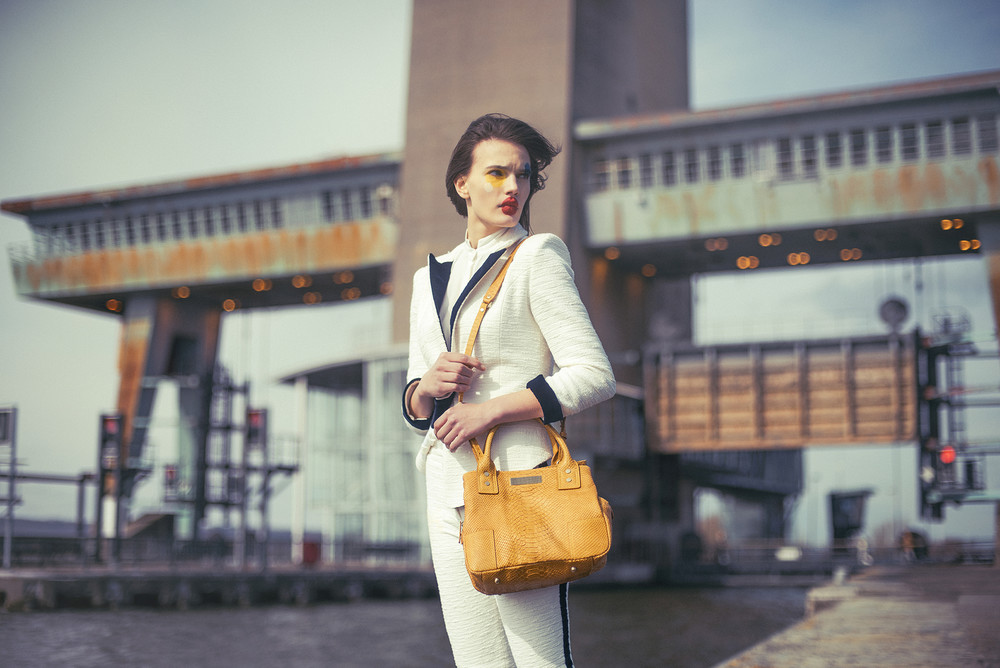 The LOCAL ECONOMY SERVICE of the Dansaert Center inform you about
the different statutes (independent or company)
implications at the administrative level
implications at the personal level and trainees
elaboration of the business plan
evaluation of the investment budget
establishment of the forecast results
analysis of the economic feasibility
set up financing files (appropriate financing, public aid, loan file, export aids, etc.)
PRACTICAL INFO
Would you like to follow the STARTERS program, register than for the next B&Cinformation session via business@mad.brussels.

Through an evaluation based on the relevance of the project, your objectives and motivation and according to the availability of our experts, a personal coaching program will be defined together with you.