we pioneer creativity
we stimulante business
we train creative people
we encourage innovative thinkers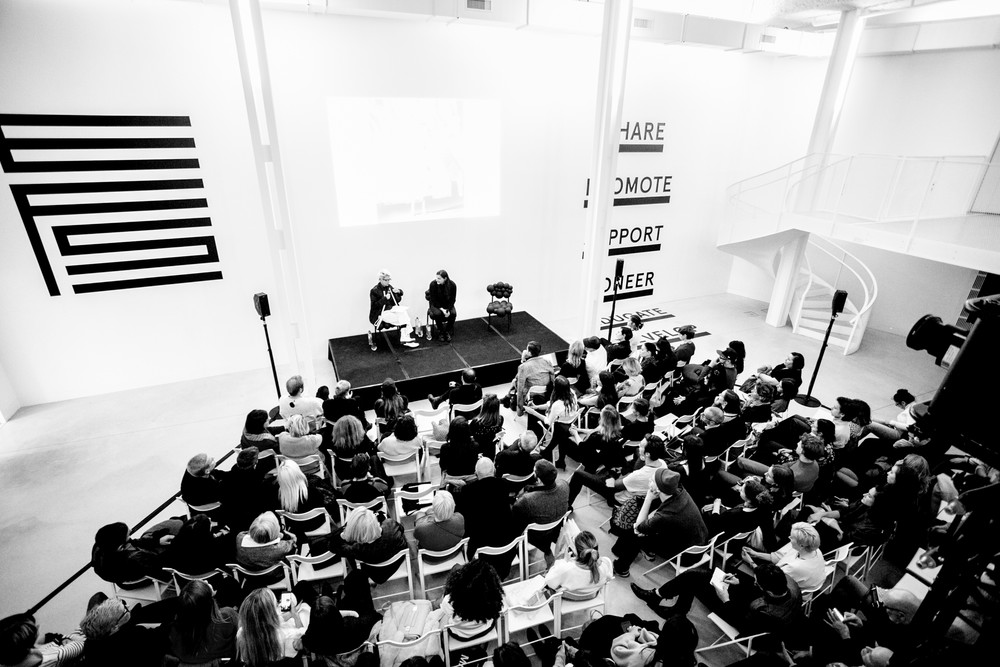 Madifesto 2017 | © Miko Miko studio
Since 2014, MAD has initiated a European perspective on the future of fashion and design, and its creators.
Find out more about the various projects and collaborations that have ensued below.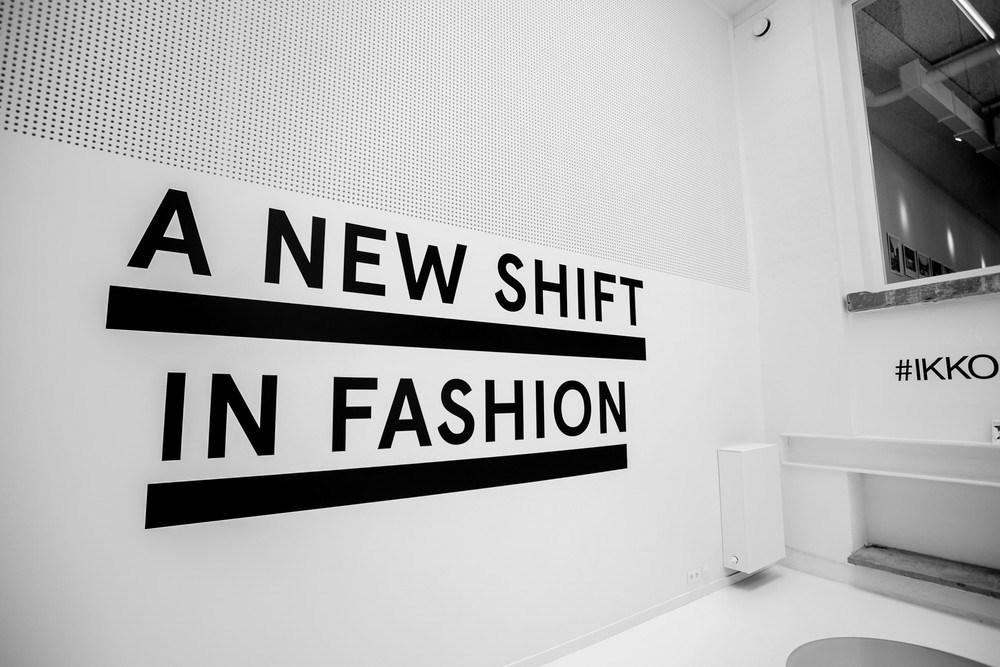 MADIFESTO - European Fashion summit
Since 2014, over 30 professional associations and fashion experts meet in Brussels every year for the MADIFESTO - European Fashion summit.

Faced with the need to radically rethink the fashion industry, we want to work together on solutions for the future of creativity and European independent labels.

Our ambition is to offer new business models and more sustainable solutions to fashion brands.
You can find reports of Madifesto's previous editions in the "Download" tab.
United Fashion
MADIFESTO's call for action and European collaboration was materialised in 2017 by the United Fashion project, supported by the European Union's Creative Europe programme.

Eight European partners - Baltic Fashion Federation (LV), Fashion Council Germany (DE), Fashion Week Skopje (MK), Flanders DC (BE), MAD Brussels Fashion and Design Platform (BE - lead partner), Maisons de Mode Lille-Roubaix (FR), ModaLisboa (PT) and Not Just A Label (UK) - unite to promote creativity and entrepreneurial innovation and to strengthen professional opportunities for independent fashion designers in Europe.

Over the course of four years (2017-2021), United Fashion will arrange a series of meetings, workshops, round tables and designers' showrooms to allow a selection of creators to get their foot into into various European markets and meet buyers, producers, journalists and local consumers. In addition to creators' mobility and their access to a new European market, the project aims to encourage an exchange in good practices, the development of entrepreneurial skills as well as innovation and creativity.
More info: www.united-fashion.eu
Facebook: @UnitedFashionEurope
Instagram: @UnitedFashionEU
United Fashion is supported by the European Union's Creative Europe programme.
European Fashion ASSOCIATION
MAD's ambition, together with its European counterparts, is to create a permanent structure to support independent European labels' development in the face of global challenges. Under the title of the European Fashion Association, its official launch is planned for the end of 2018.
WEAR
MAD follows and supports the distribution of the project WEAR – (Wearable technologists Engage with Artists for Responsible Innovation). WEAR Sustain (2017-2018) is funded by the EU's Horizon 2020 programme dedicated to research and innovation. The aim is to foster closer collaboration between art and the creative industries on the one hand, and textile industries on the other – in order to push textiles and smart textiles to evolve towards a more sustainable and ethical approach.
WORTH
WORTH Partnership Project creates and supports transnational collaborations between fashion designers, creative think-tanks, manufacturing companies (SMEs) and technology companies seeking to develop innovative products or processes. This project, also led by MAD, is supported by the EU's COSME programme.