we pioneer creativity
we stimulate business
we train creative people
we encourage innovative thinkers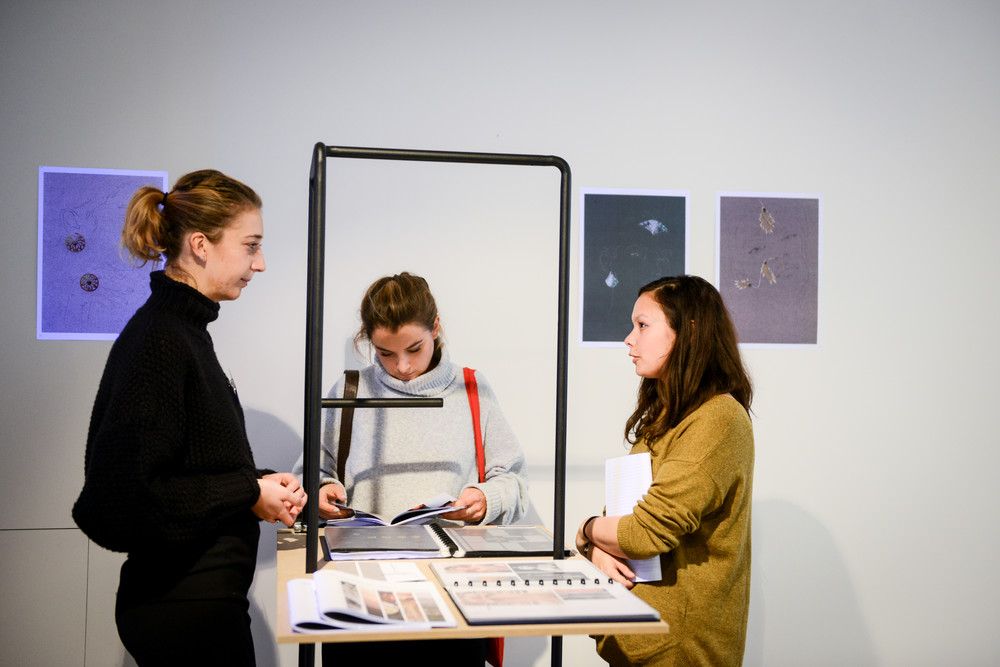 © Pualine Caplet
Via a series of individual interviews, MAD provides you with privileged advice for your sector and guides you through all your questions relating to your brand and product's development strategy.
All aspects are contemplated:
production
sourcing
distribution channels
pricing and financial margins
presence at international exhibitions
organization of showrooms
contracts
a communication plan
MAD also supports you in your research to develop a sustainable creative approach or contribute to a circular economy with its eco-design expert. After analysing your project and its progress, the aims and methods of support will be decided with you.
INFO SESSION
ADDRESS
MAD Brussels, Fashion and Design Platform
Place du nouveau marché aux grains 10
1000 Brussels
SCHEDULE
9:30 > 10:30 - collective information session
10:30 > 11:00 - Q&A
11:30 > 17:00 - individual interview to asses a further mentoring program
AIM OF THE COLLECTIVE INFO SESSIONS
presentation of the MAD activities
focus on the MAD Business & Career services
answering your questions
exchanging ideas with peers
AIM OF THE INDIVIDUAL INTERVIEW
to understand the candidate's profile
to identify the personal needs and expectations regarding the active hunt for employment on the fashion and design market and/or to discuss the candidate's entrepreneurial project
to stimulate reflective and critical thought
Please bring with you your CV.