WE ENCOURAGE CROSS-OVERS
BETWEEN CREATIVE AND ECONOMIC INDUSTRIES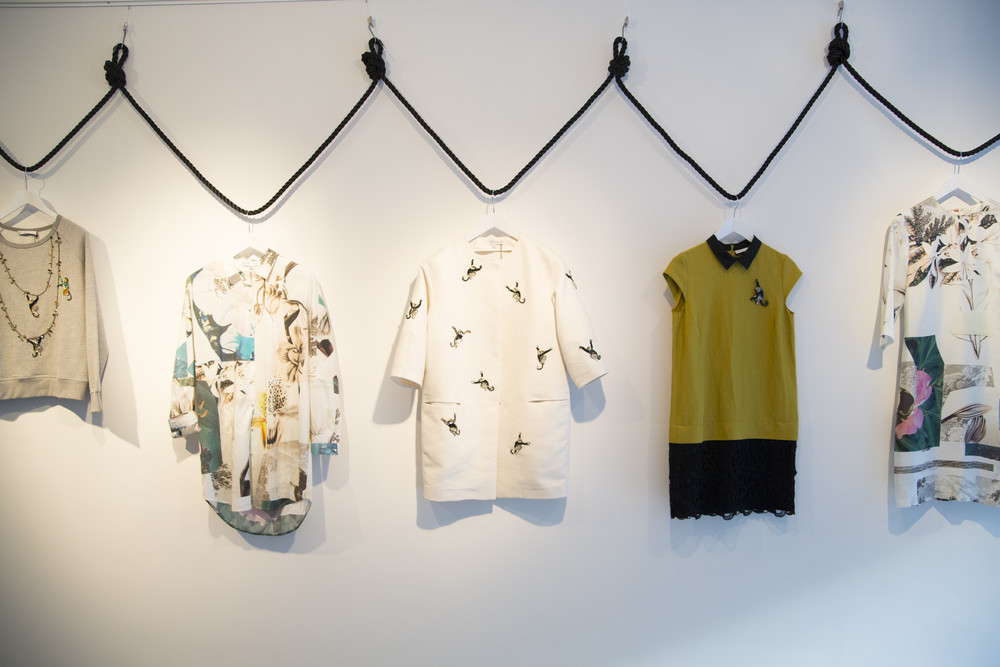 PROGRAMME
Are you a Brussels-based entrepreneur active in the fashion sector* and would like to benefit from global support to develop your brand over the course of three seasons (three collections)?
* prêt-à-porter, footwear and/or accessories…
The support offers:
Project follow-up over 3 collections (spread out in 109 hours). To this end, we place a team of 3 experts in production, international sales and business development at your service.
BENEFITS
Simultaneous expertise from three professionals: one business developer, one production expert and one international sales expert;
Operational support: analysis of the brand's positioning, of production and sales tools, advice on sourcing and national or international development.
Support for three seasons allowing a short and long-term strategy to be put in place.
WHO IS IT AIMED AT?
Brussels-based SMEs, start-ups or freelancers with less than ten employees subject to VAT

PARTICIPATION
We finance over 75% of the support and the project leader contributes 300 euros per collection, 900 euros being the total.
BENEFITS
simultaneous expertise from three professionals: one engineer, one designer and one business developer
a professional audit on the economic and technological viability as well as on the usability of the product
preliminary work on the project reducing R & D time
collaborative work, increasing the analysis' relevance
operational support: ecosystem, usage scenarios and market frustrations analysis....
CONDITIONS
Must have headquarters in the Brussels-Capital Region
Must have a VAT number
Must contribute financially up to 25% of the total allocated subsidy
Must be in line with funding accumulation regulations.